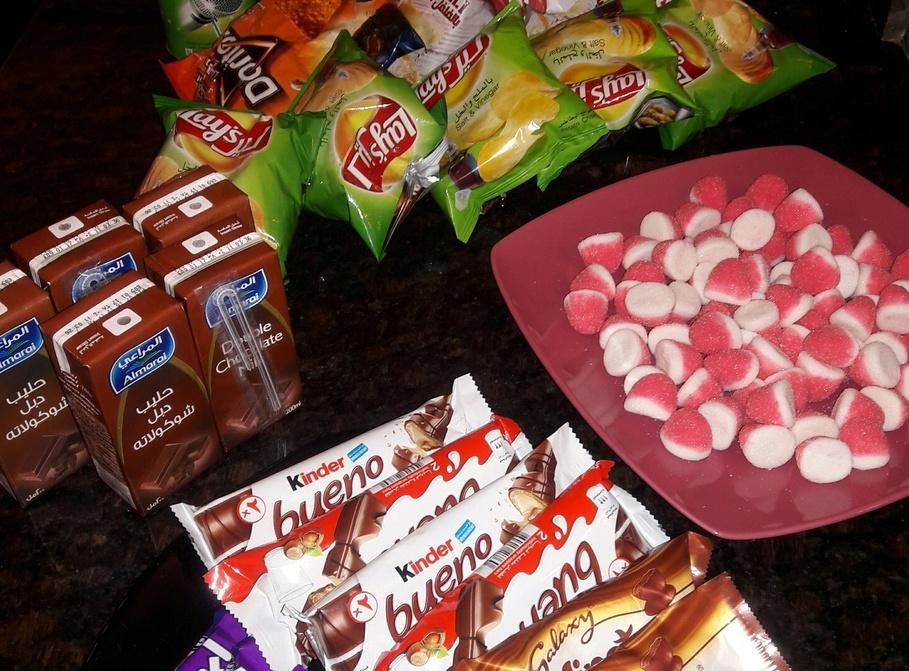 5 Most popular Halal snacks
What are Halal snacks? Halal snacks are snacks that are free from harmful chemicals, pork and its by-products, alcohol, and additives. Although halal snacks are mainly consumed by Muslims, it's for everybody. If you are looking for a way to snack healthy, and if you are someone who has specific animal by-product allergies, halal snacks are a great alternative. Or if you are just having trouble finding halal snacks not found in common retail stores. You're at the right place.
There's a lot of debate around whether snacks such as Oreos, Skittles, or even Doritos are halal. That is why we made a list of halal snacks that you can try and an easier way to access them.
#1 Abu Walad Sandwich Biscuits
Sweet Abu Walad Sandwich Biscuits & a cup of tea, name a better duo.
#2 Bebeto Marshmallows
Having trouble finding what to put on top of your hot chocolate, or just craving a soft sweet snack. Bebeto marshmallows will do the trick.
#3 Biskrem Duo - Cocoa Cream Biscuits
Turkish delight halal sweets are powdered with sugar and perfect as a gift!
#5 Maamoul Date Filled Cookies
These famous date filled cookies are perfect for school, work, or general snack time.